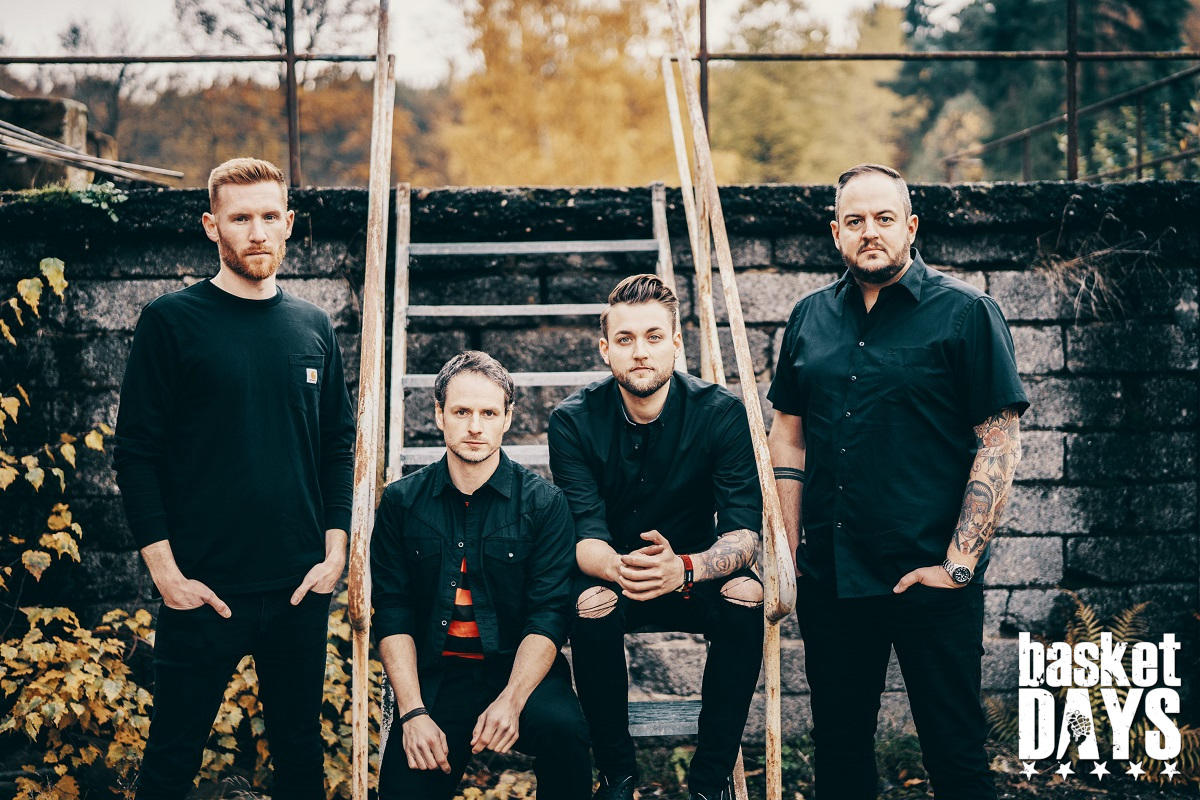 With over 75 million records sold, Green Day is one of the world's most successful rock bands. Reason enough for Basket Days to pay tribute to the boys from California.

Basket Days are four musicians who can look back on twenty years of stage experience. This is also reflected in the shows. Songs like American Idiot or Holiday let the joy of playing and energy jump over to the audience.

But the guys from Germany are not only convincing musically. A coordinated light show sets explosive accents and is always part of the program.
The repertoire also includes the most famous songs such as When I come around, Basket Case, Boulevard of Broken Dreams, Good Riddance (Time of Your Life), and many more.
Roman, Eric, Flo, Markus